Last weekend saw the opening of Sonos Studio London.
Miloco Builds' acoustician Nick Whitaker and Pete Hofmann were on hand giving oversight to the project, advising on the internal acoustic considerations.
"We were approached to advise and acoustically condition the spaces that were being created," says Nick.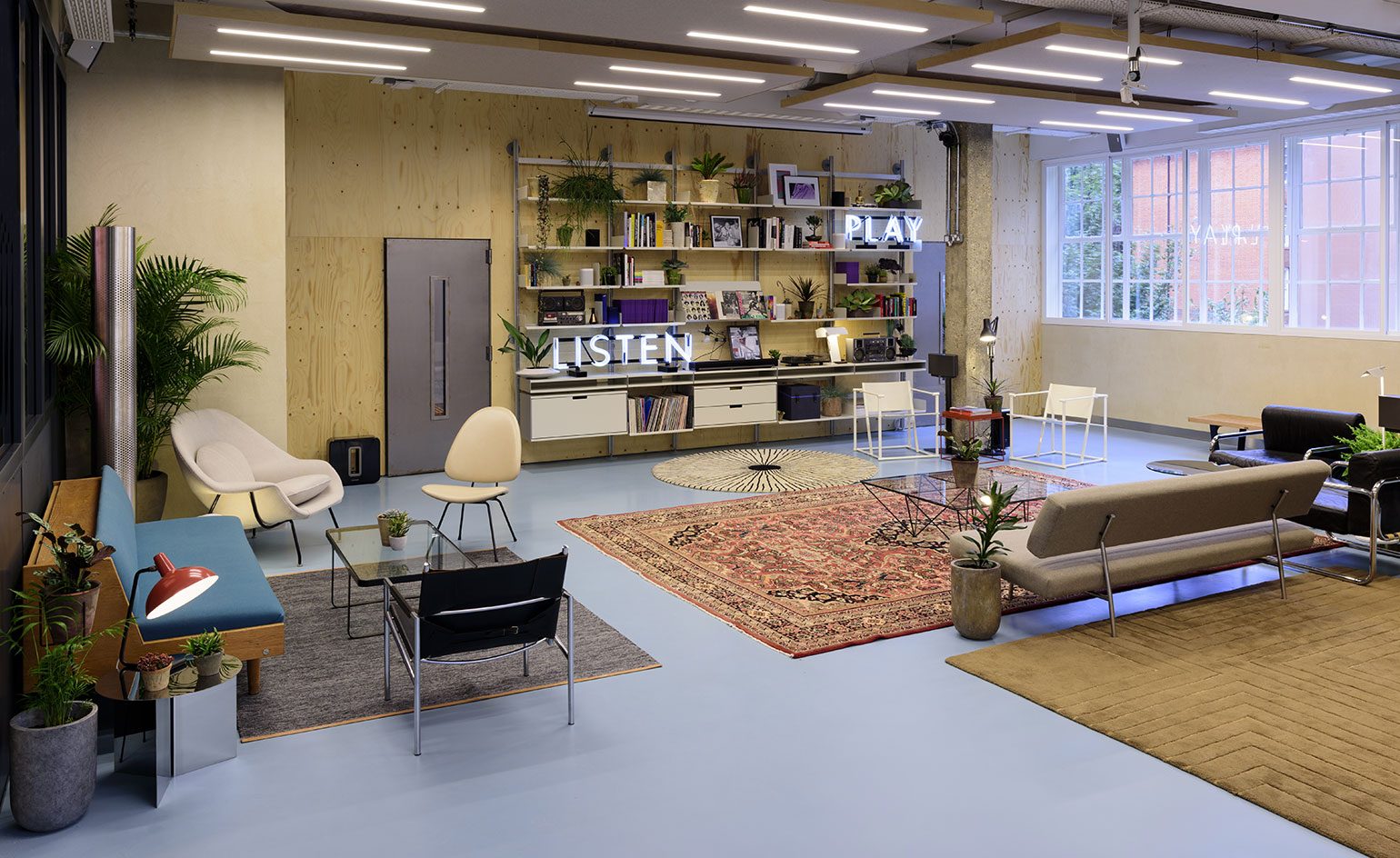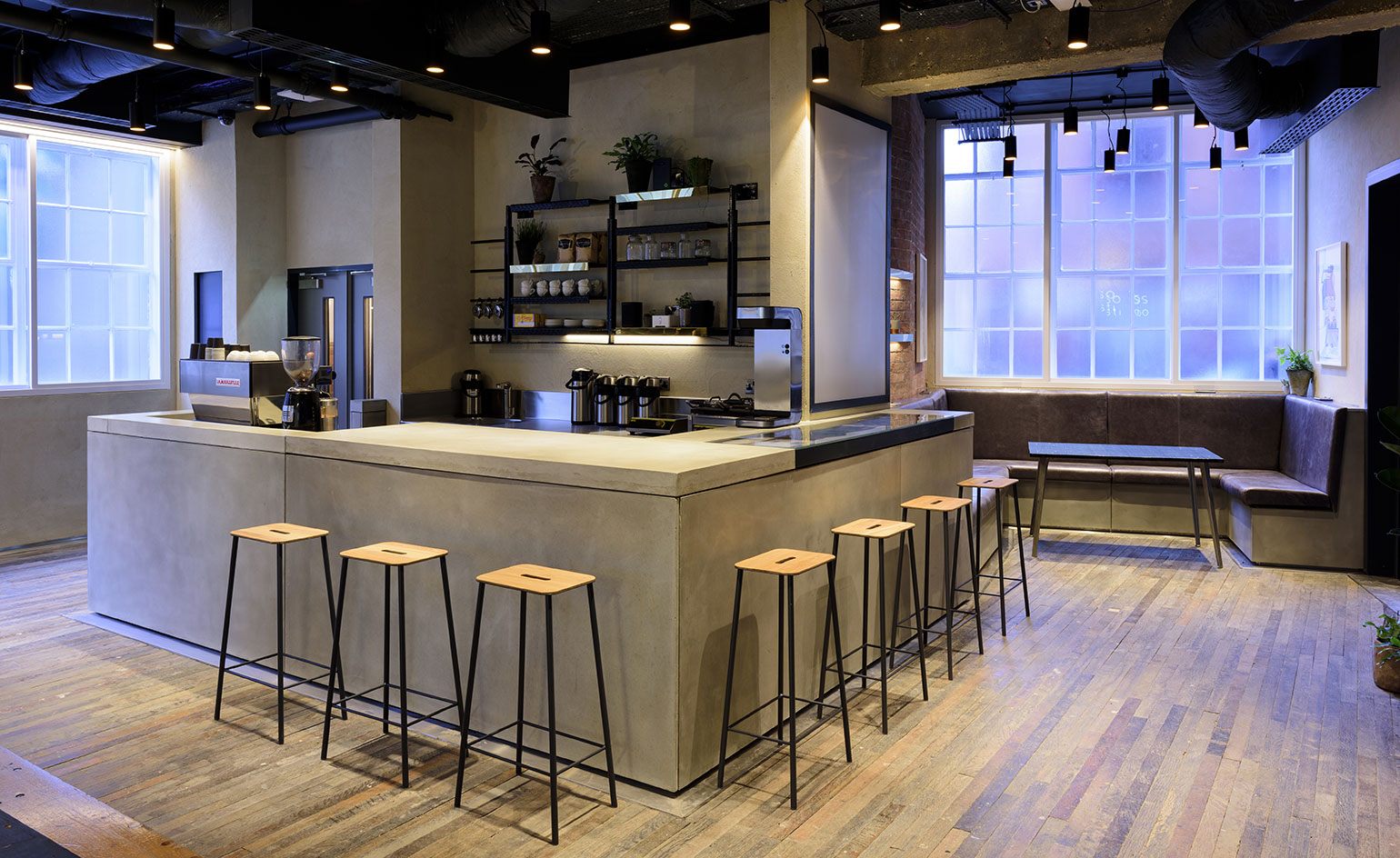 Sonos Studio London is, in one of London's leading contemporary orchestra's opinion, among the best-sounding rooms in the city.
"The end result is a unique space with soul, character and an exciting life ahead," says Tom Panton, Sonos.